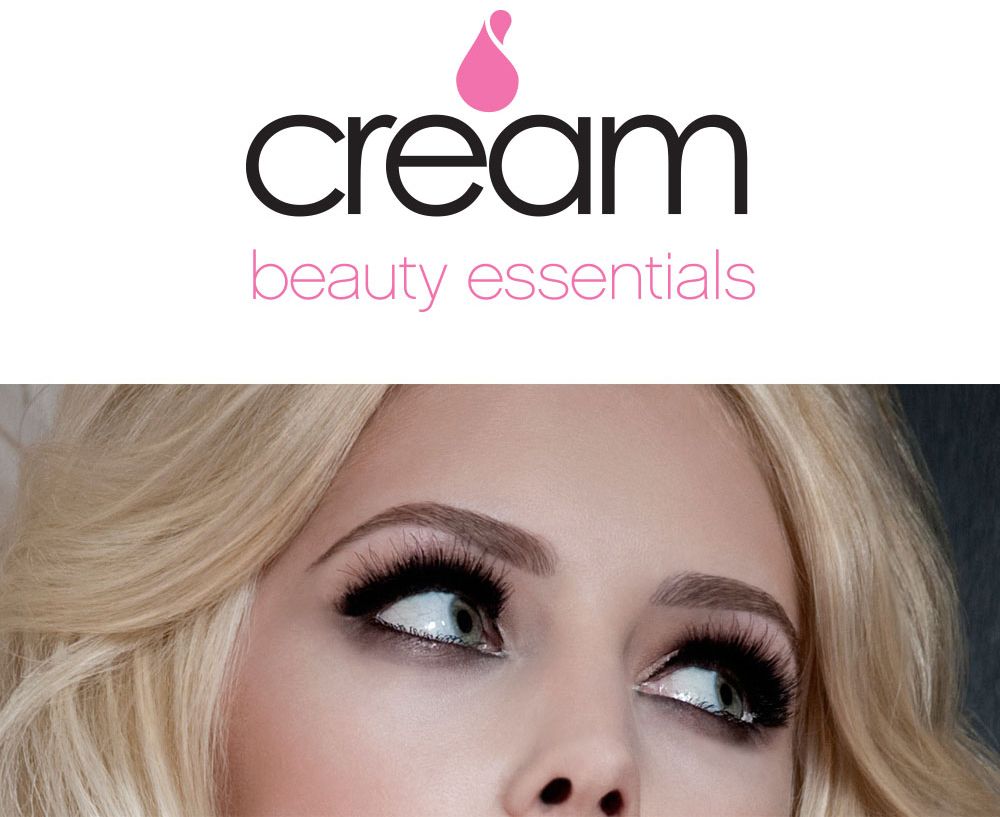 The Cream Beauty department is situated in our Gloucester Salon and offers the very latest in Beauty Services. Please call reception on 01452 305926 to book an appointment.
Alternatively, If you would like to discuss your individual beauty needs, please contact Gail at the Gloucester Salon and she will be happy to discuss your requirements personally.
HD Brows - Brow Shaping
The ultimate in eyebrow styling. A bespoke 7 step treatment including tinting, waxing and threading, to redesign and define your brows using specialist techniques and a specific design formula to enhance your features!

Gelish Hands and Feet
A revolutionary new hybrid of nail enamel and gel, cured dry in seconds under an LED light, resulting in a 2-3 week manicure and fabulous looking nails! (Includes nail shape and cuticle work)
Flirties eyelash extensions
Using Flirties individual lashes we can add volume and length in order to make lashes look natural or ultra glamourous, creating beautiful lashes for any occasion! Includes complimentary removal after 2-3 weeks

Waxing by BeBeau
BeBeau wax is a natural, gentle and effective way to remove unwanted hair with minimal discomfort and excellent results!

Tantrix spray tan
This revolutionary tanning system with natural sunscreen helps protect and rejuvenate the skin, enabling a longer-lasting, slow, even-fading spray tan with minimal rub-off. Tantrix leaves your skin looking beautifully sun kissed and flawless!