iStyle consultation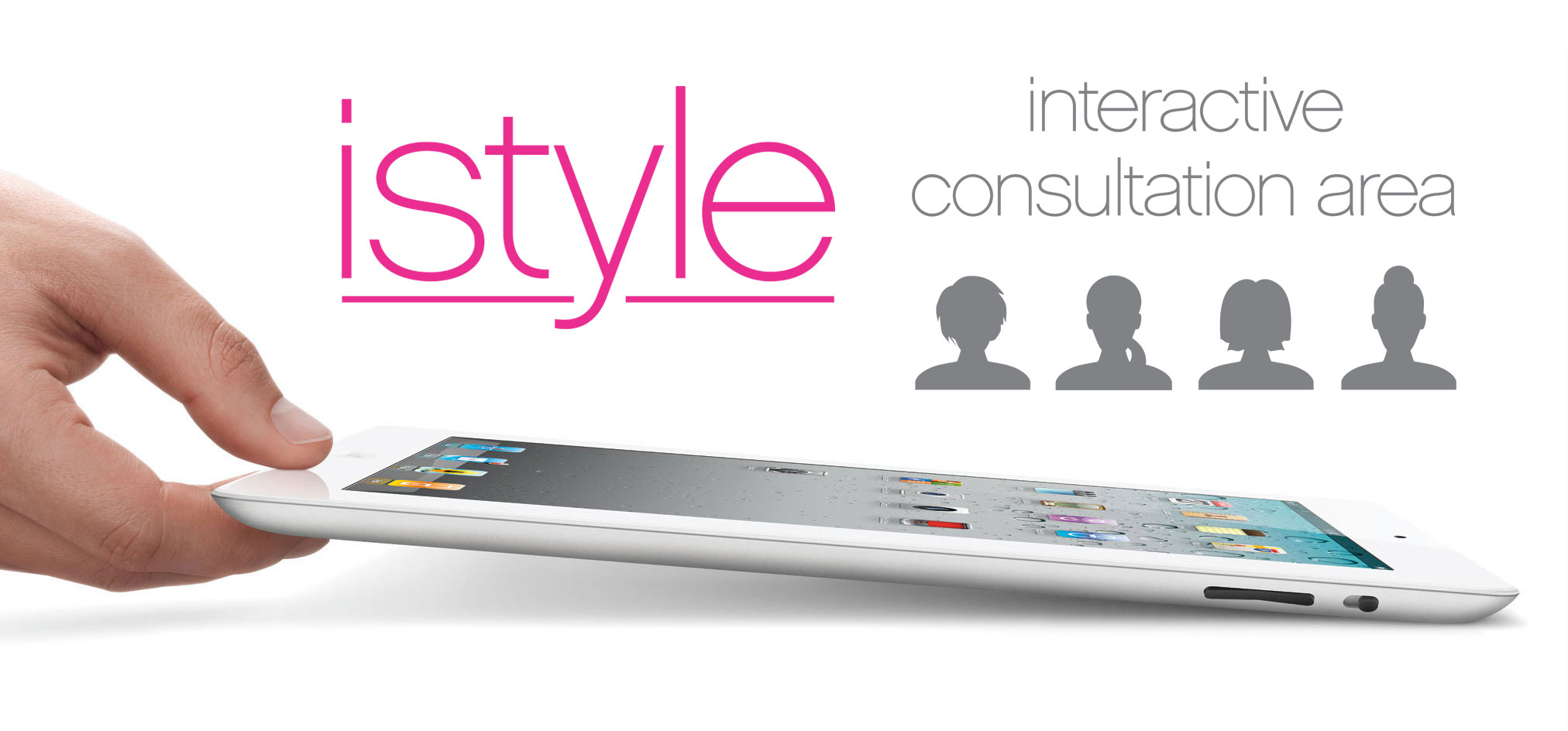 In order to deliver a high level of expertise to you the client we insist on a one to one in depth consultation before every service, to ensure that together we can create a perfect maintainable look for you and your lifestyle.
At cream we have developed our very own iStyle consultation service giving you access to hot off the press and daily updated styles, colours and images from the web. We also combine this with the use of the latest literature and a vast array of colour swatches that we can put against your skin to match tones and select looks.
A cream consultation is of course free of charge and without obligation.
Contact us to arrange your consultation…