cream gloucester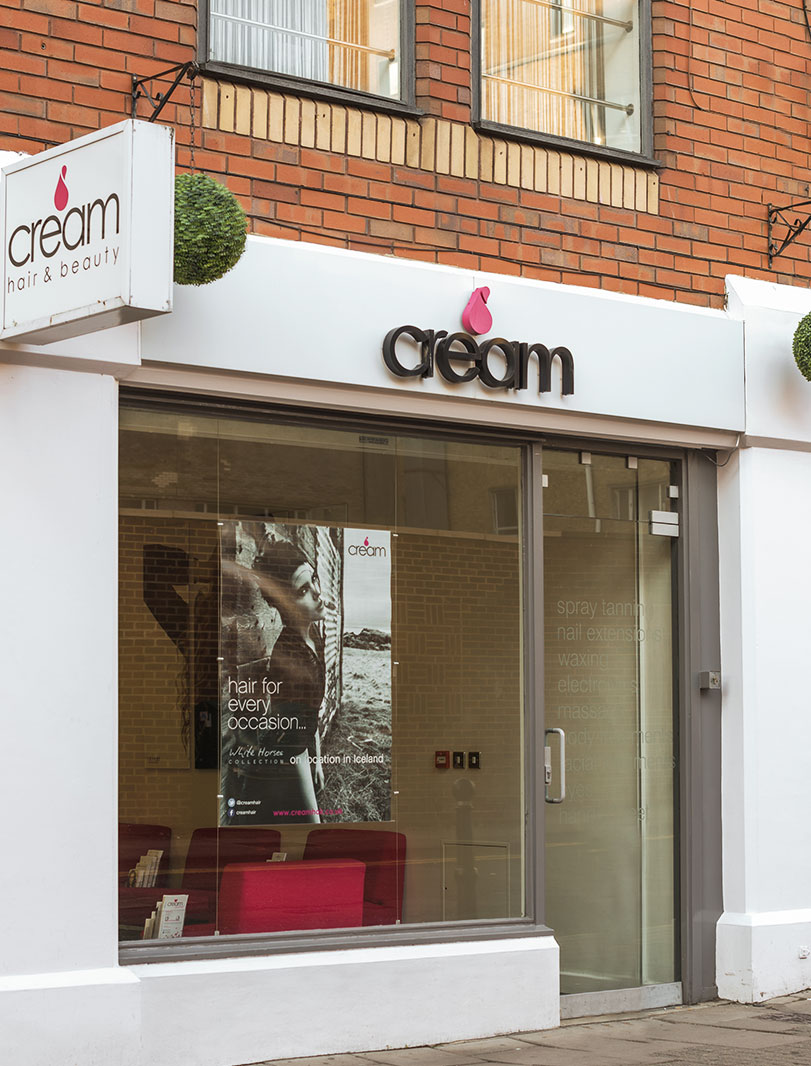 Founded in 1998, for more than a decade the cream salon in Gloucester has been synonymous with sensational service and multi award winning hairdressing.
In fact, cream is the home of pure hairdressing, the Gloucester salon is stylish, vibrant and dedicated to providing a premium quality personalised experience. Its 4500 sq feet is not only home to the academy, but has a layout comfortably incorporating different aspects of hair expertise under one roof including a bespoke colour lounge.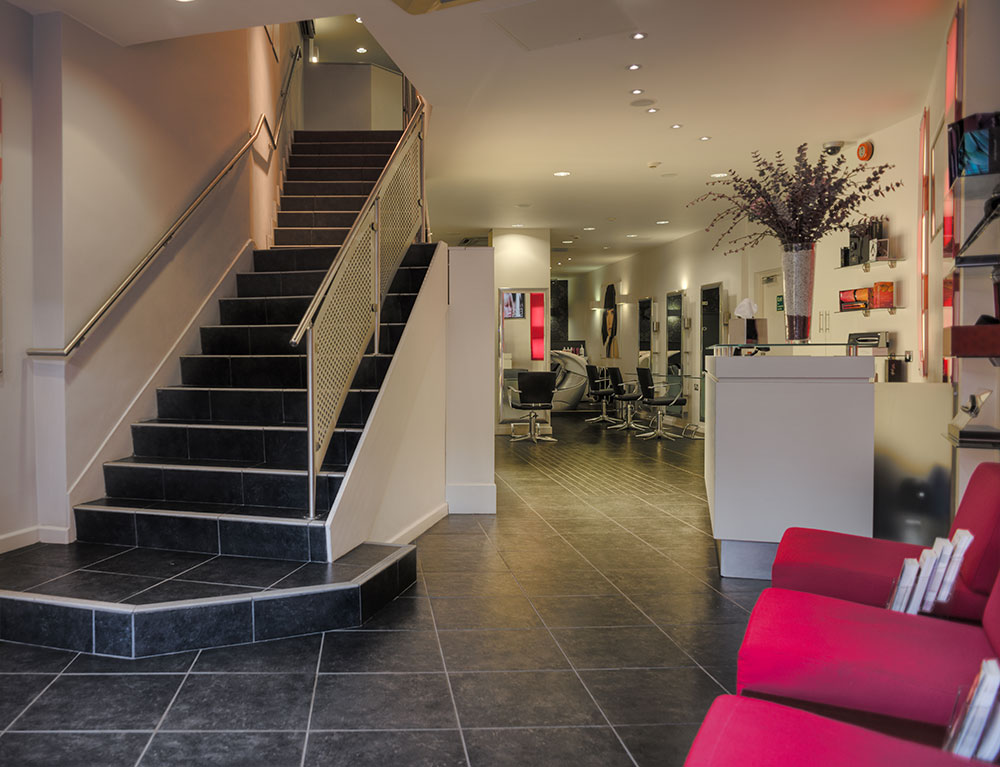 At cream we strive to deliver the best customer service experience within our industry and combine this ethos with our national award winning hairdressing skills to ensure a visit to cream is a truly unique experience.
Wedding hair, extensions, revolutionary keratin treatments and bespoke colour all measure up to cream's mantra of a '5-star product at an affordable price'.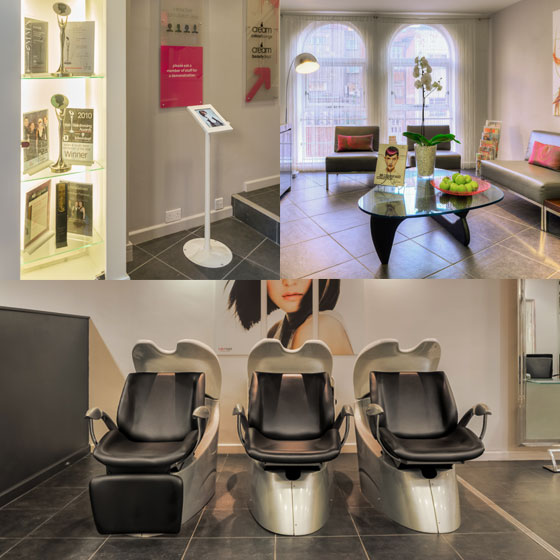 Click here to view our price list