Bridal & wedding hair specialists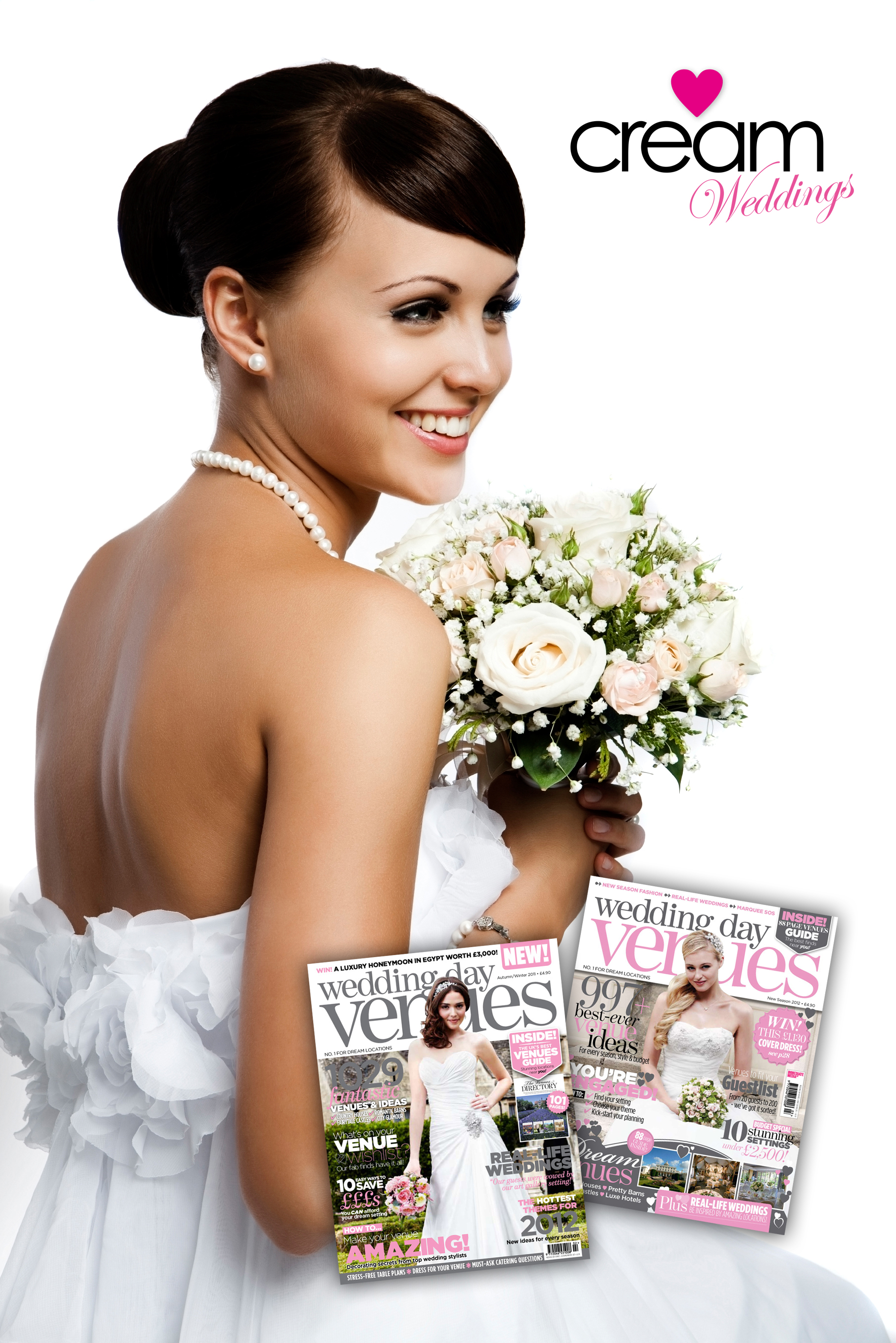 Wedding magazine front covers by cream
cream is renowned for wedding hair expertise and our award-winning team is in demand to create front cover work for national wedding hair magazines.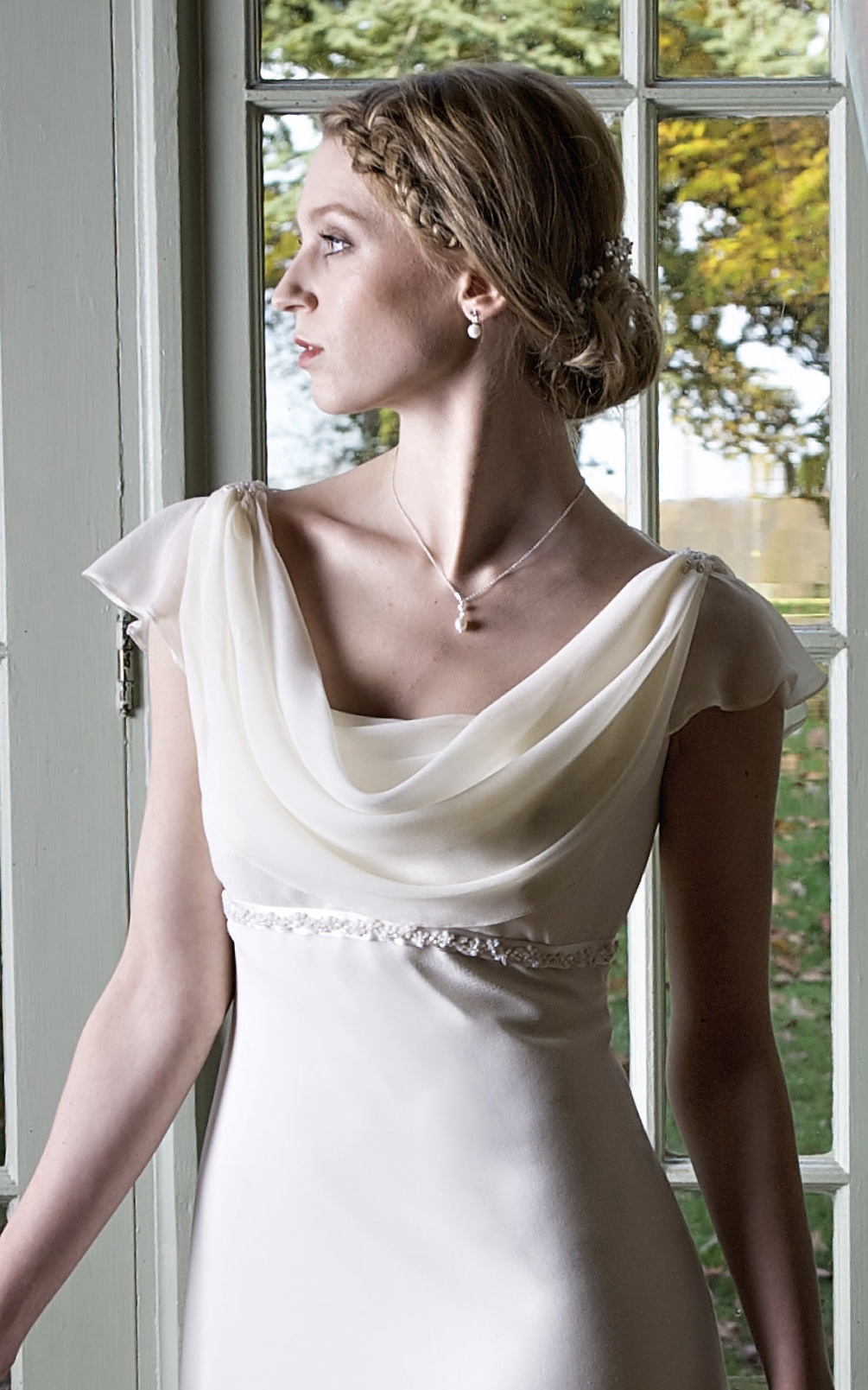 Anniversary Collection for Chanticleer
Artistic Director Dean Brindley worked with renowned Cheltenham-based bridal designer Chanticleer to create a series of stunning looks for its 25th Anniversary Collection of gowns.
Click here to visit Chanticleer's website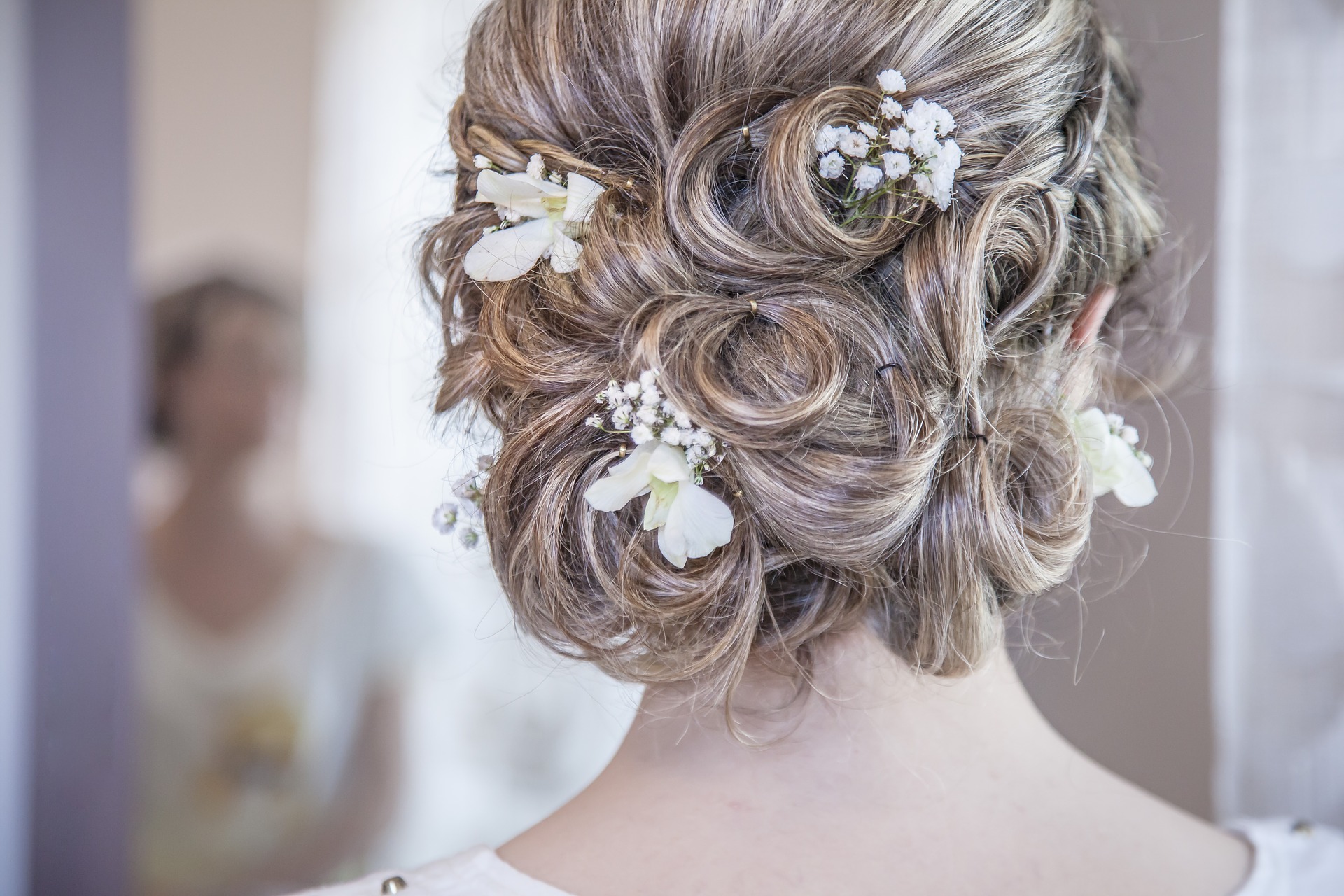 Congratulations on your forthcoming wedding day.
Exciting times are ahead, but you also have some serious planning to do for your big day. At cream we can take all of the worry out of one of the very important aspects of your wedding - all your wedding day hair needs.
You want to look perfect on your big day and your expectations will - quite rightly - be very high. That's why we have highly-experienced, fully-trained wedding specialists who offer one-to-one consultations, services and support - right up to and beyond your wedding day.
Why not take advantage of an in-depth consultation with one of our wedding specialists? This service is complimentary and without any obligation.
The comfort of your own home
One or more of our specialist team will visit you at your home or at another location, such as your bridal party's hotel. This will ensure you have a hassle-free and relaxing experience. Distance is never a problem because your needs are our priority.
Wedding day specialist
At cream, our wedding specialists are hand-picked from a team of more than 30 highly-skilled hairdressers, not only for their expertise but also for their unparalleled consultation skills. This in turn will ensure you look your very best, down to the finest detail, but also that you feel fully supported at this thrilling time.