the white horse collection
Sponsored by Schwarzkopf, This weeklong photo shoot by Cream MD Scott Smurthwaite and Artistic Director Will Eagles was shot on location in Reykjavik, Iceland.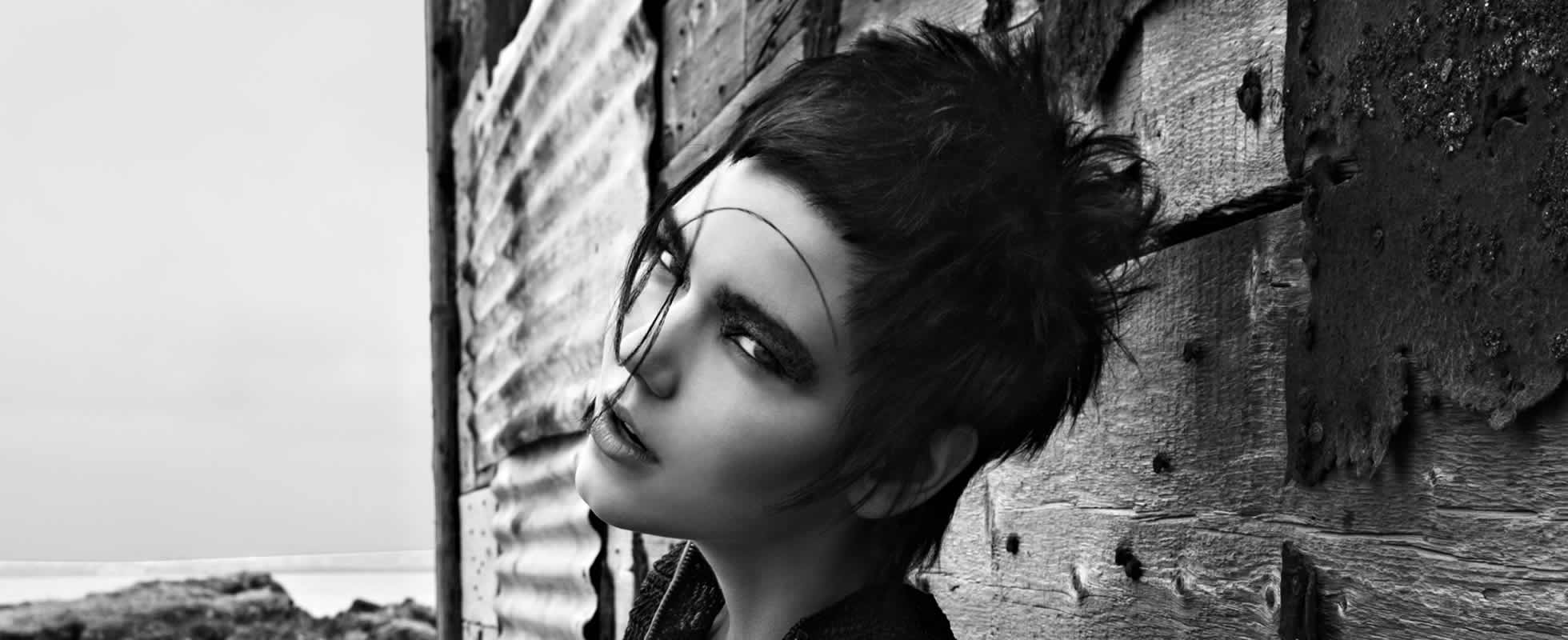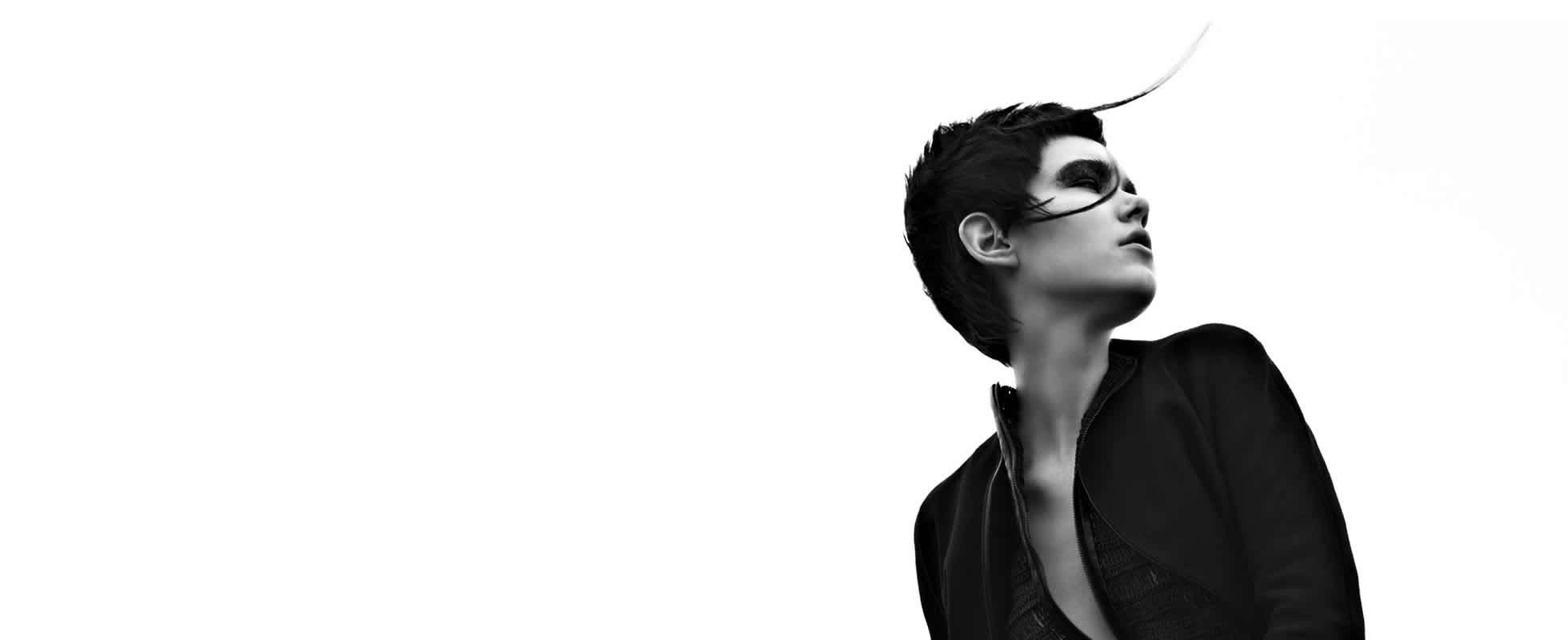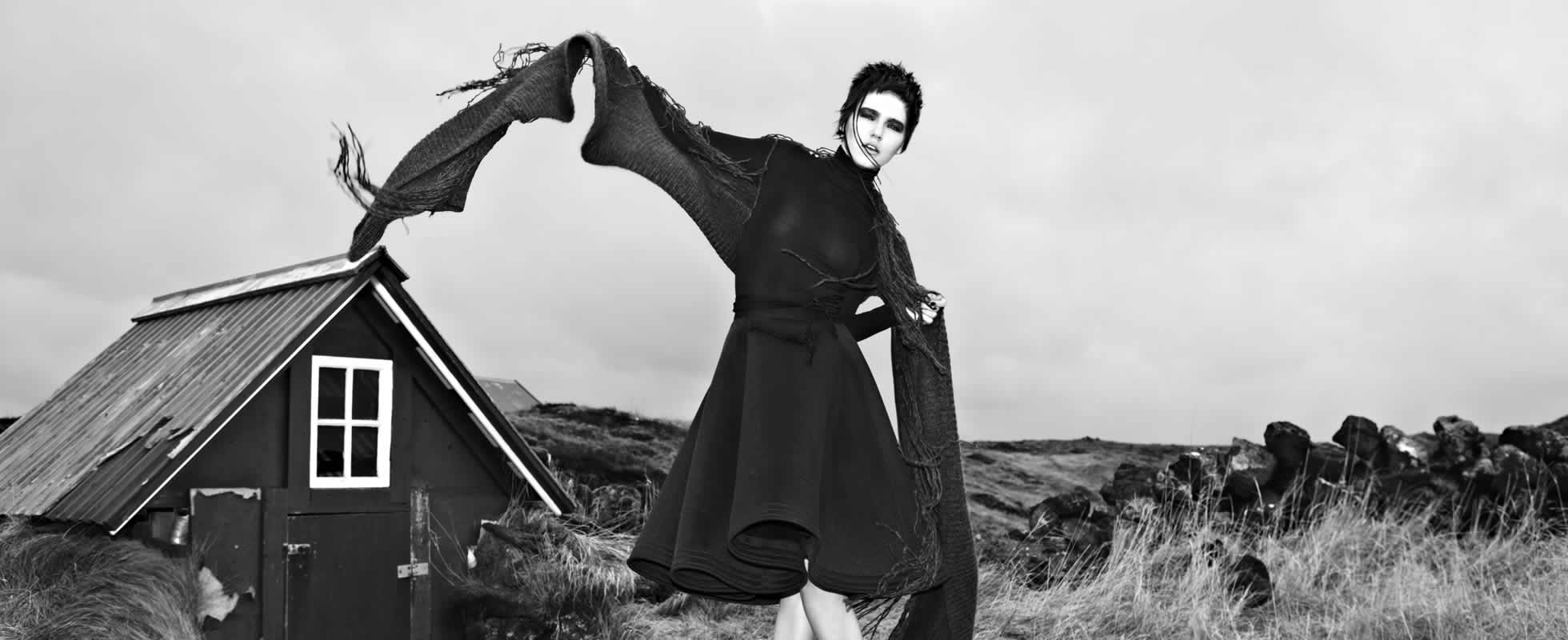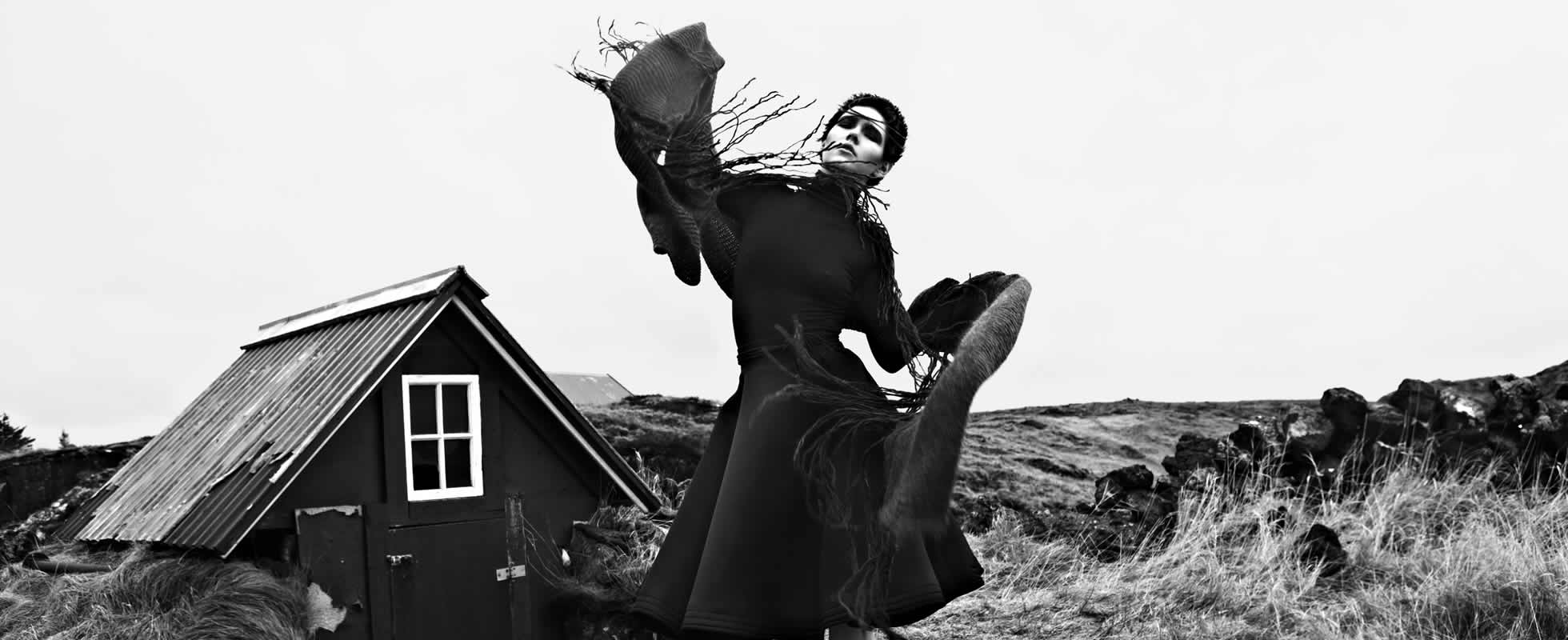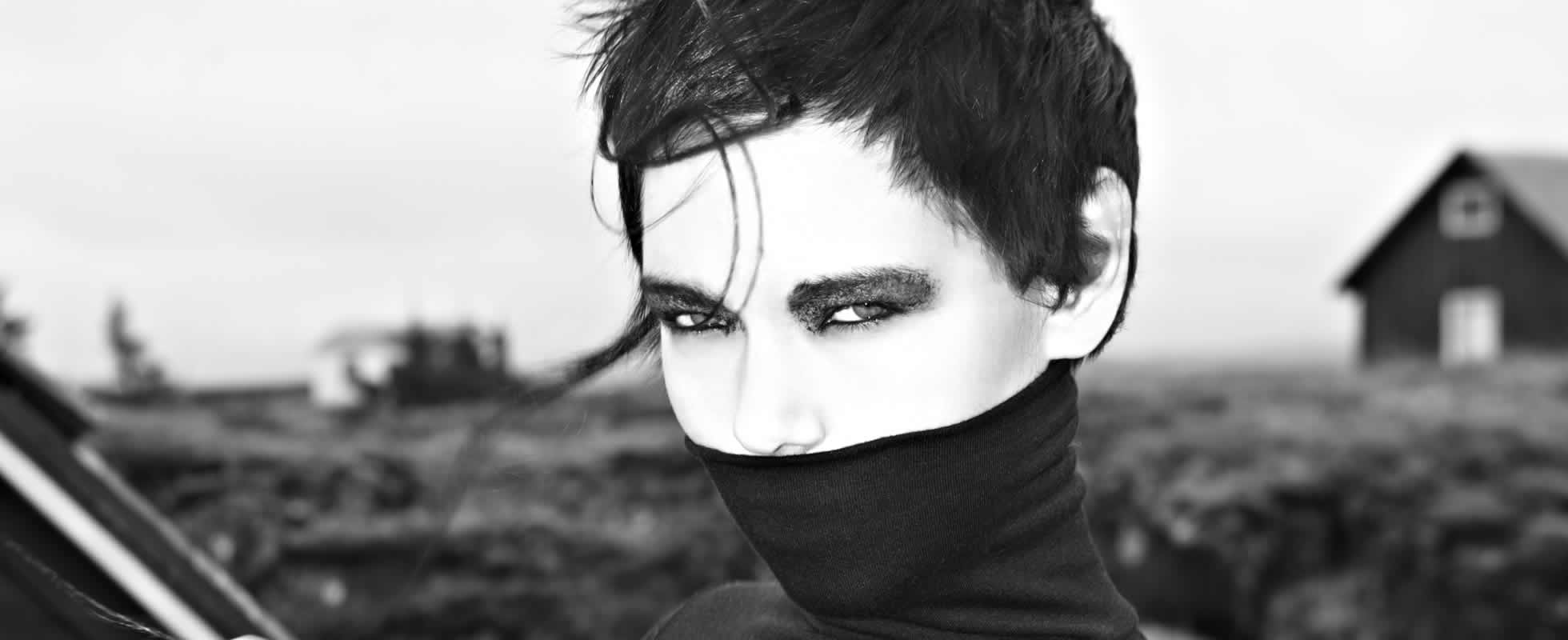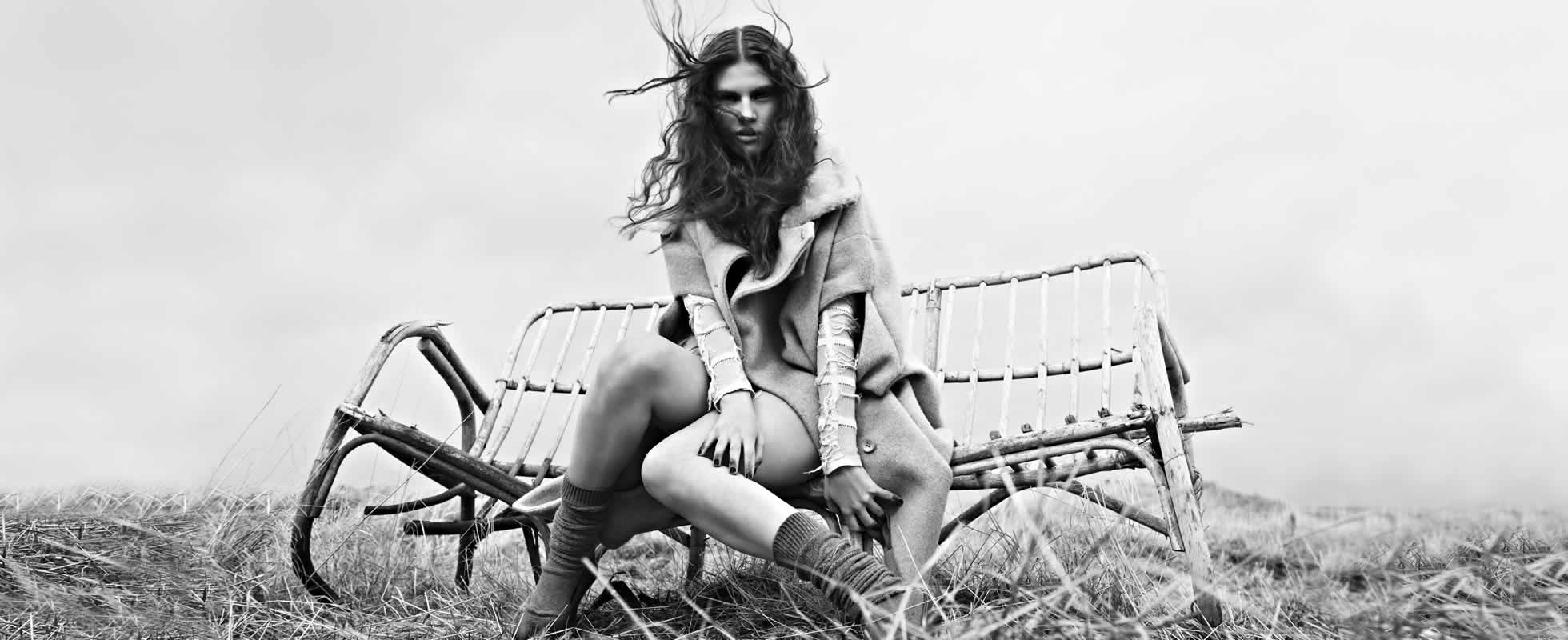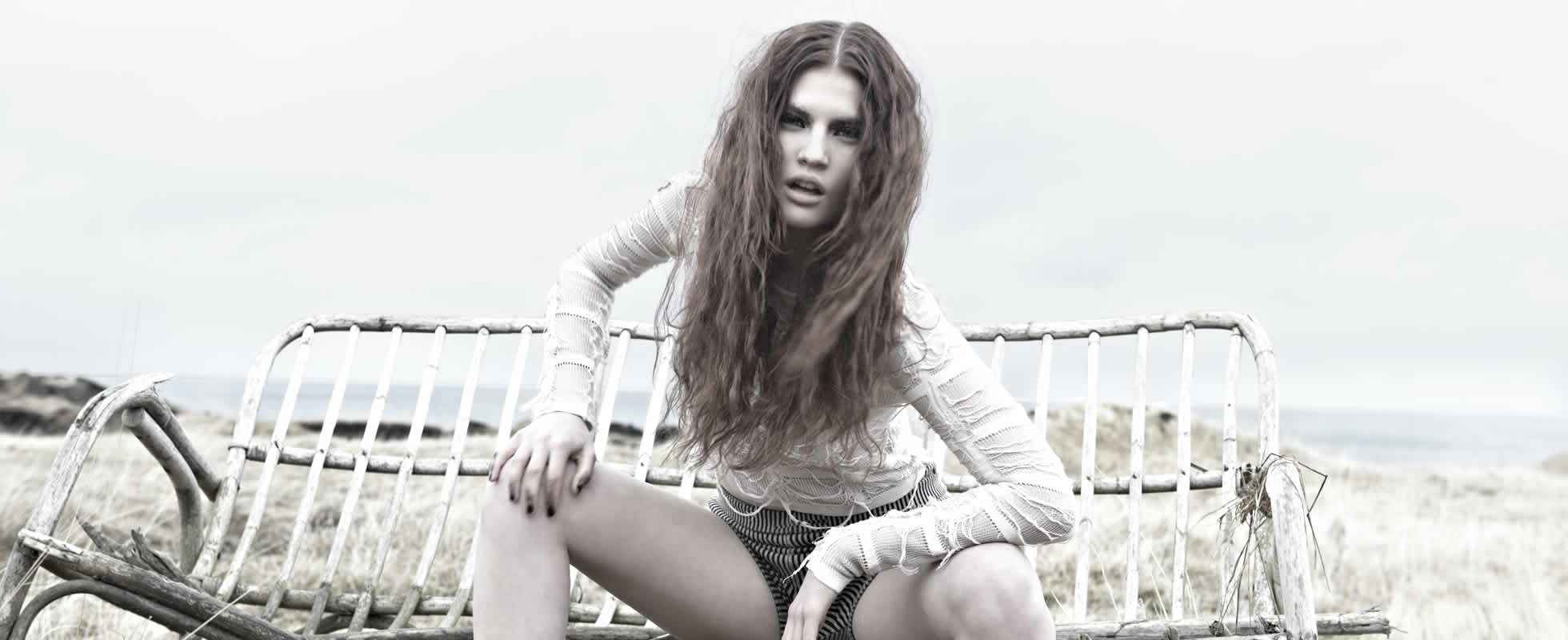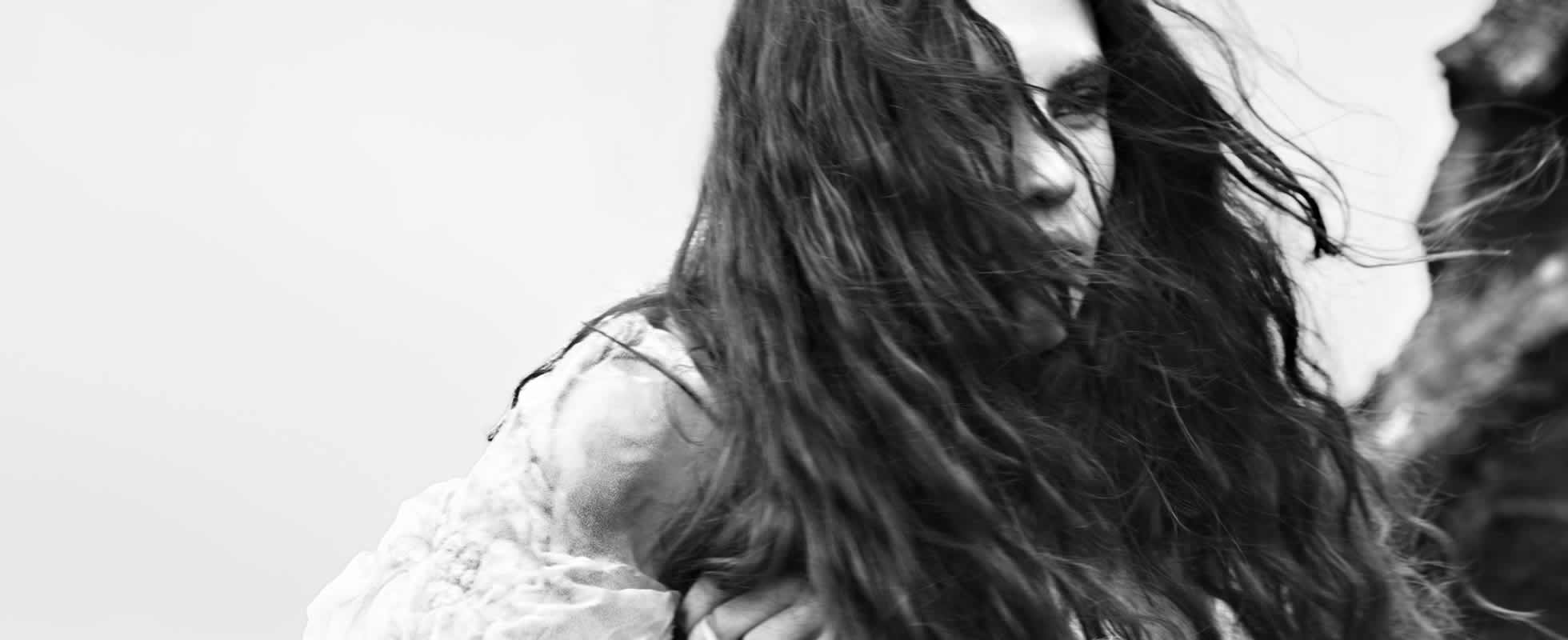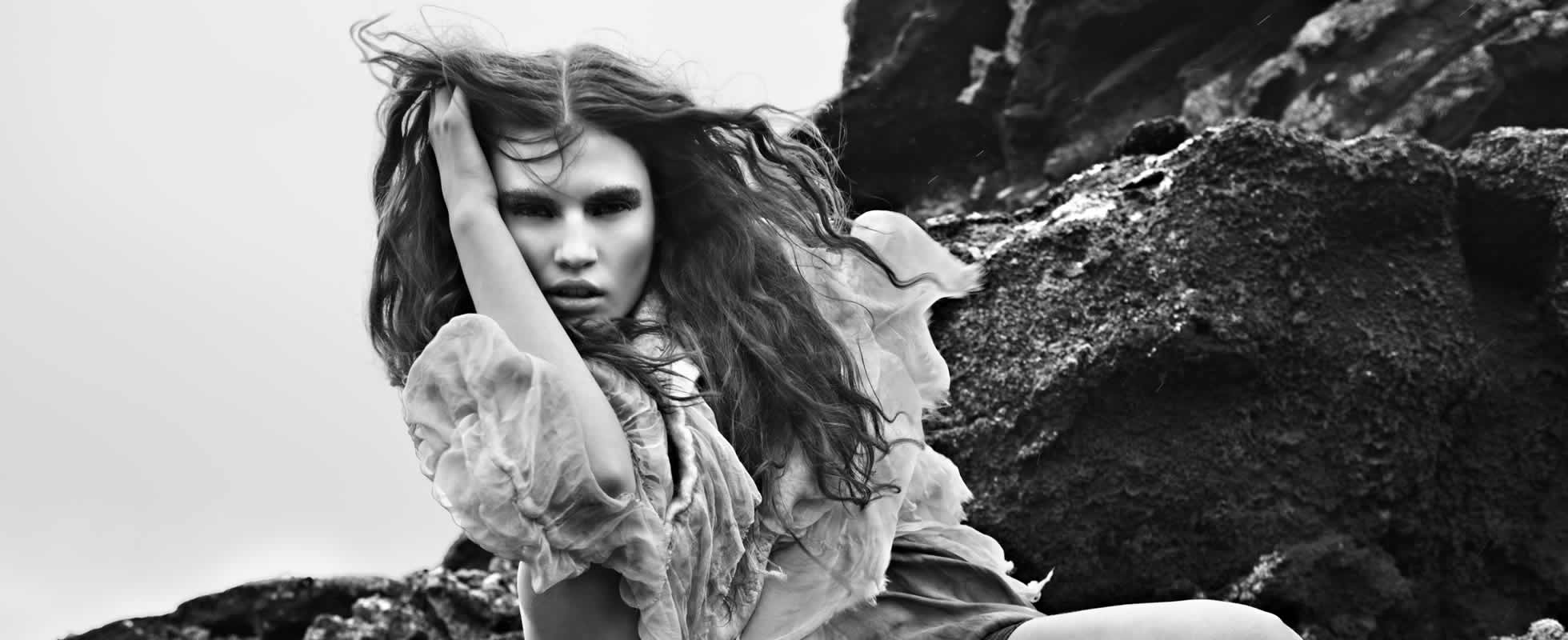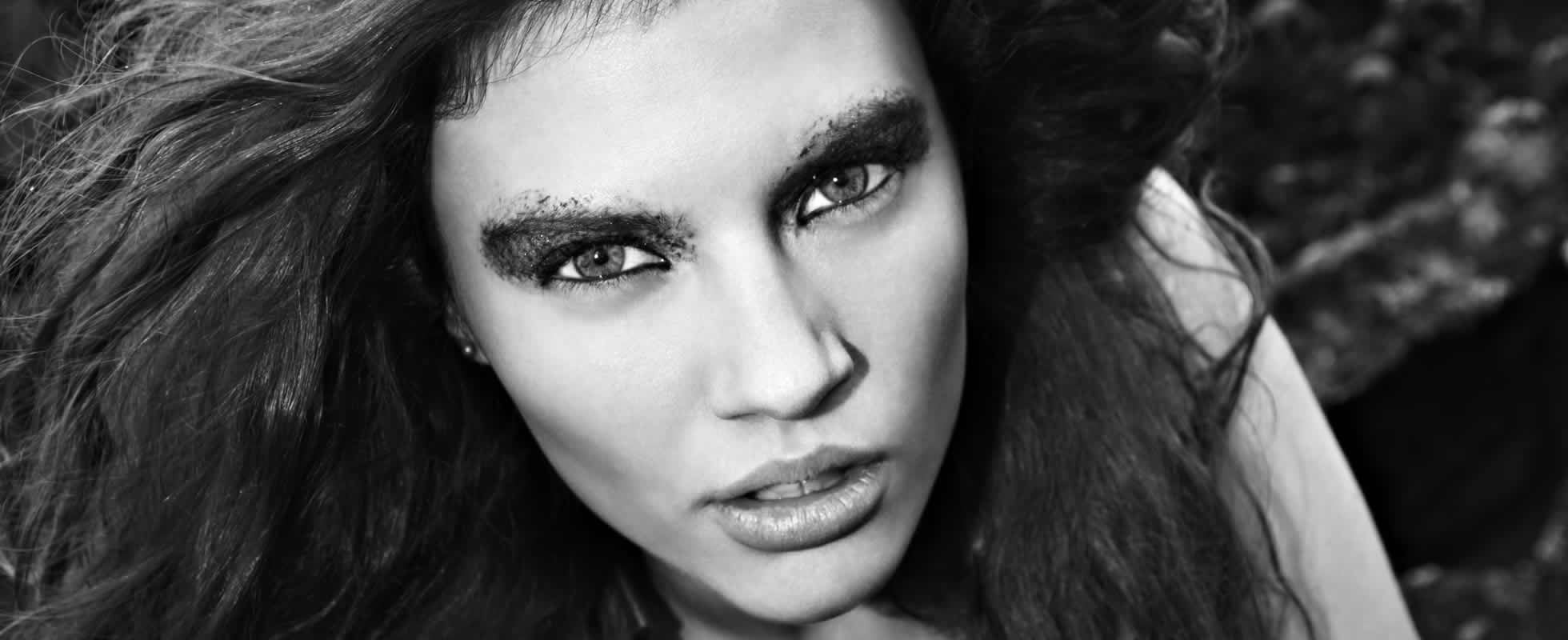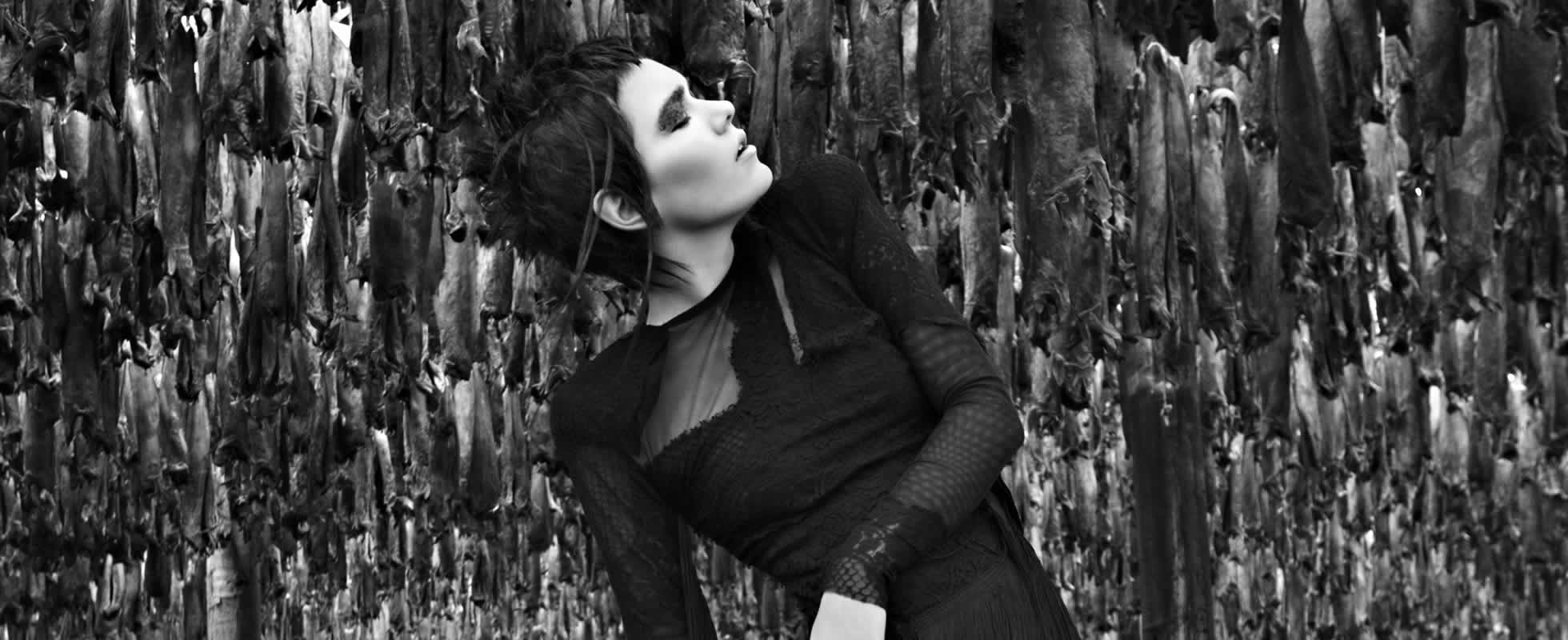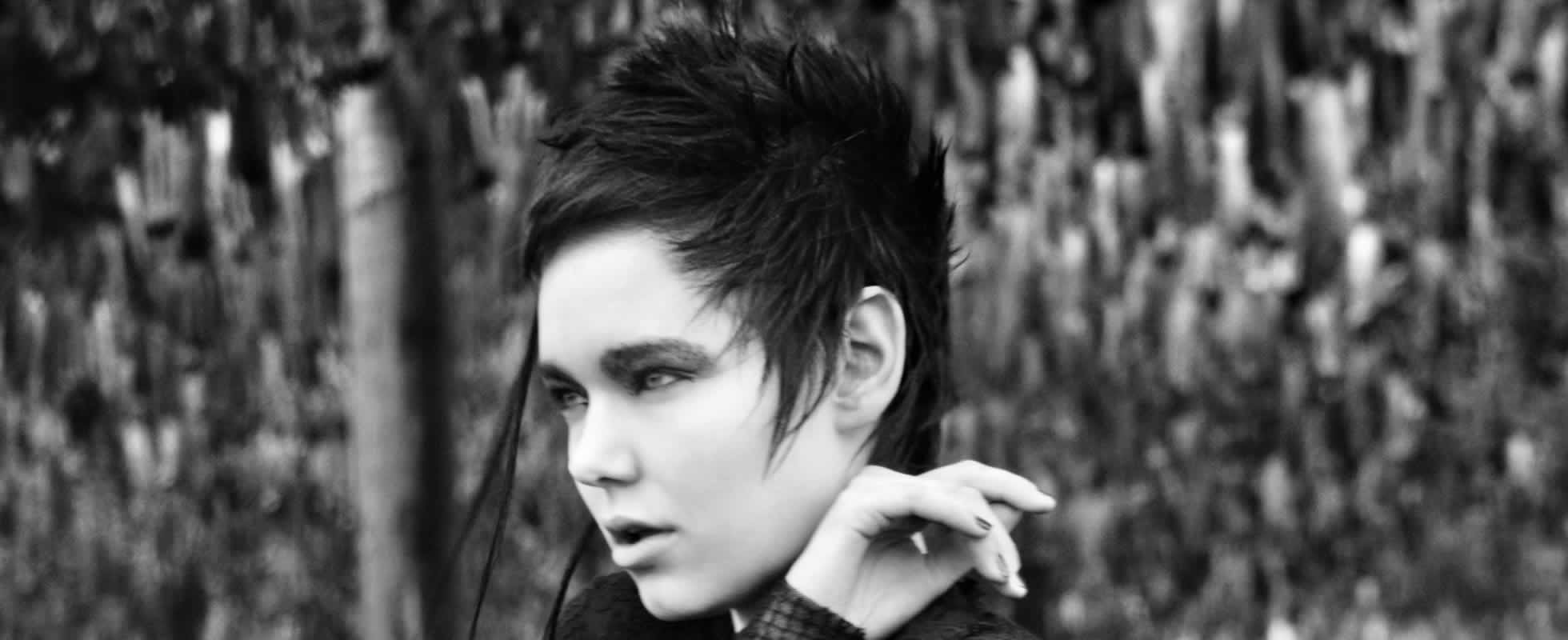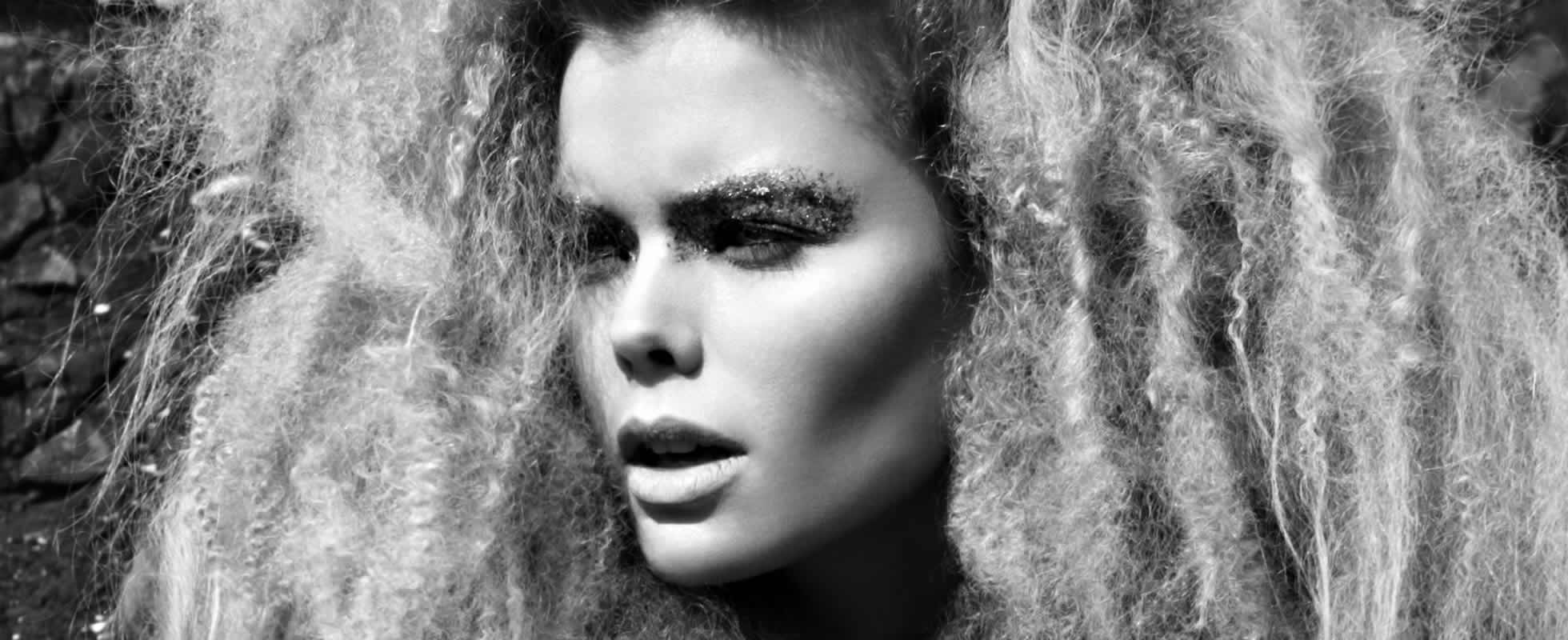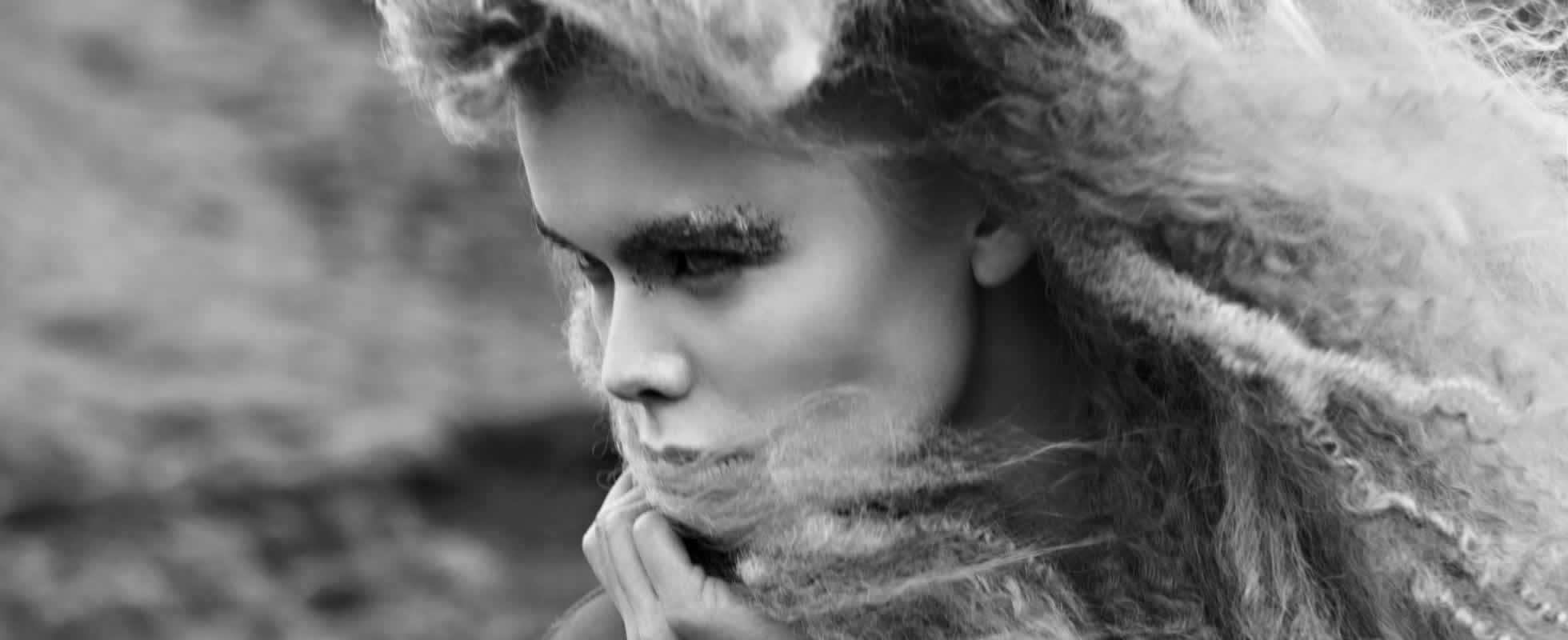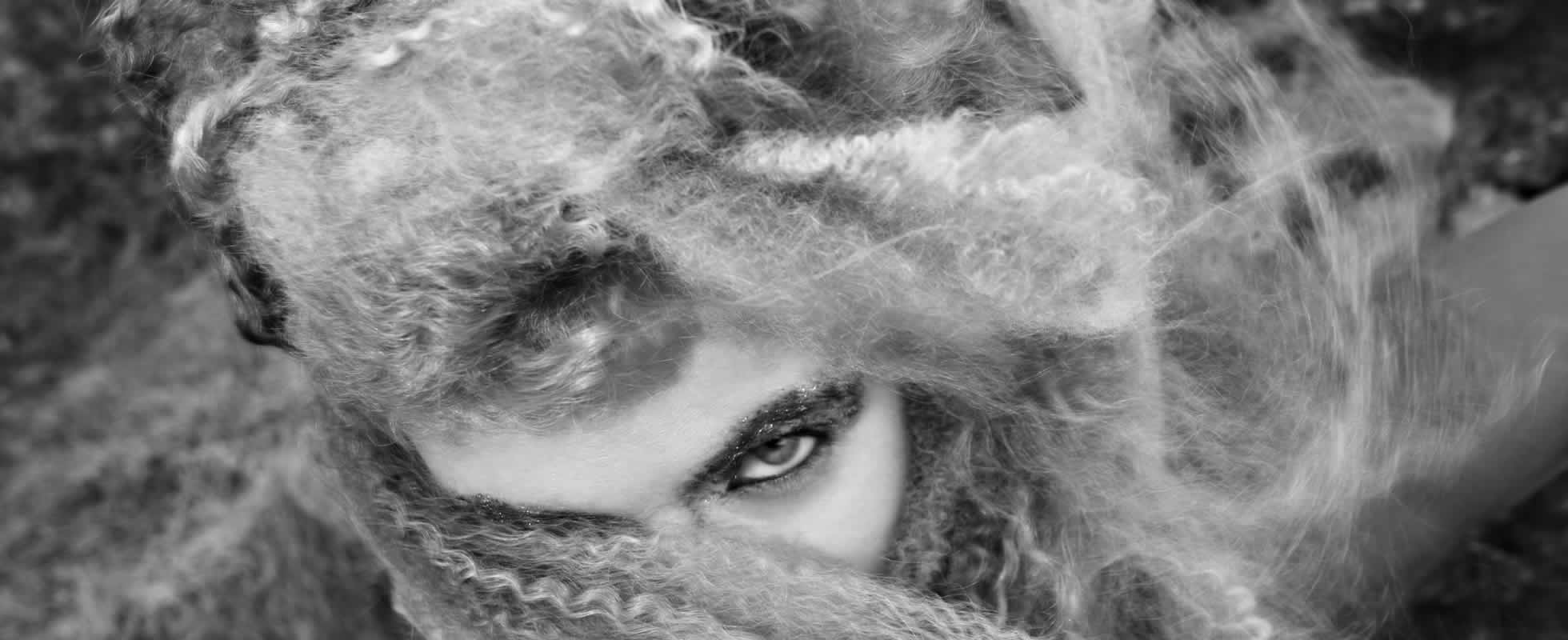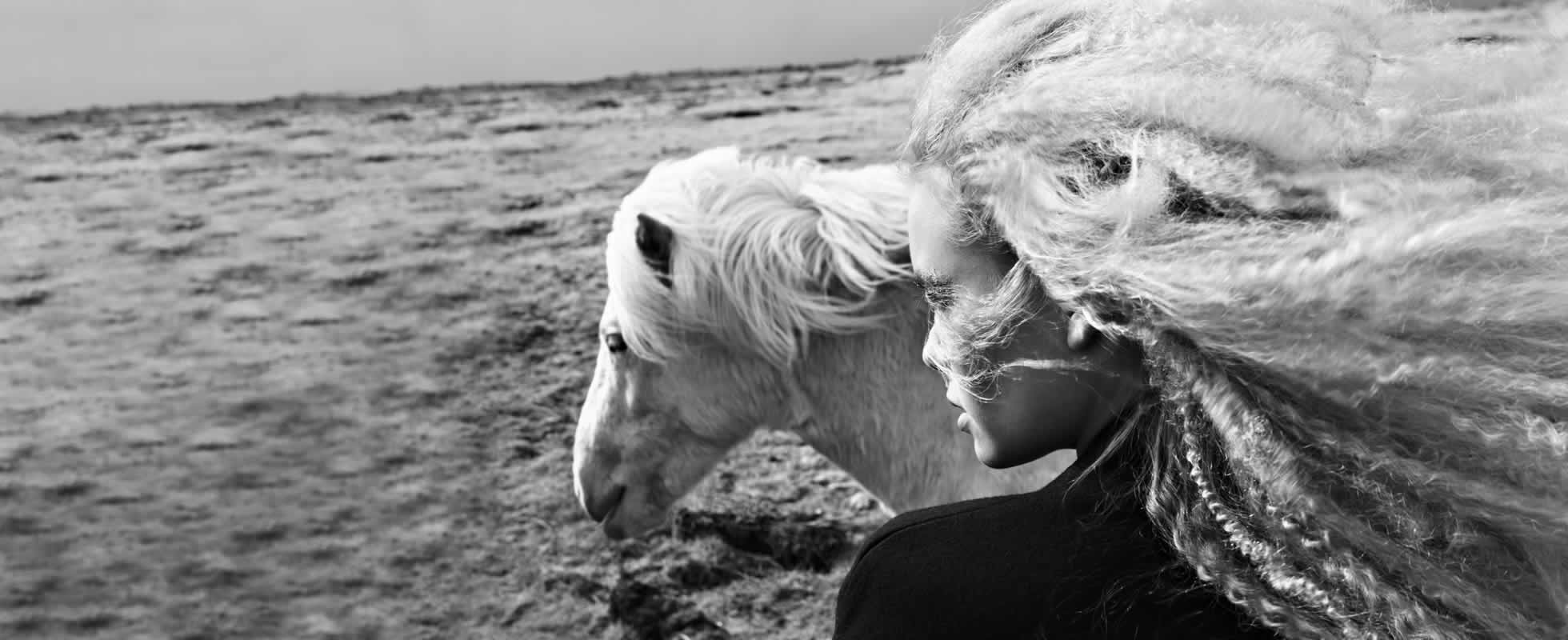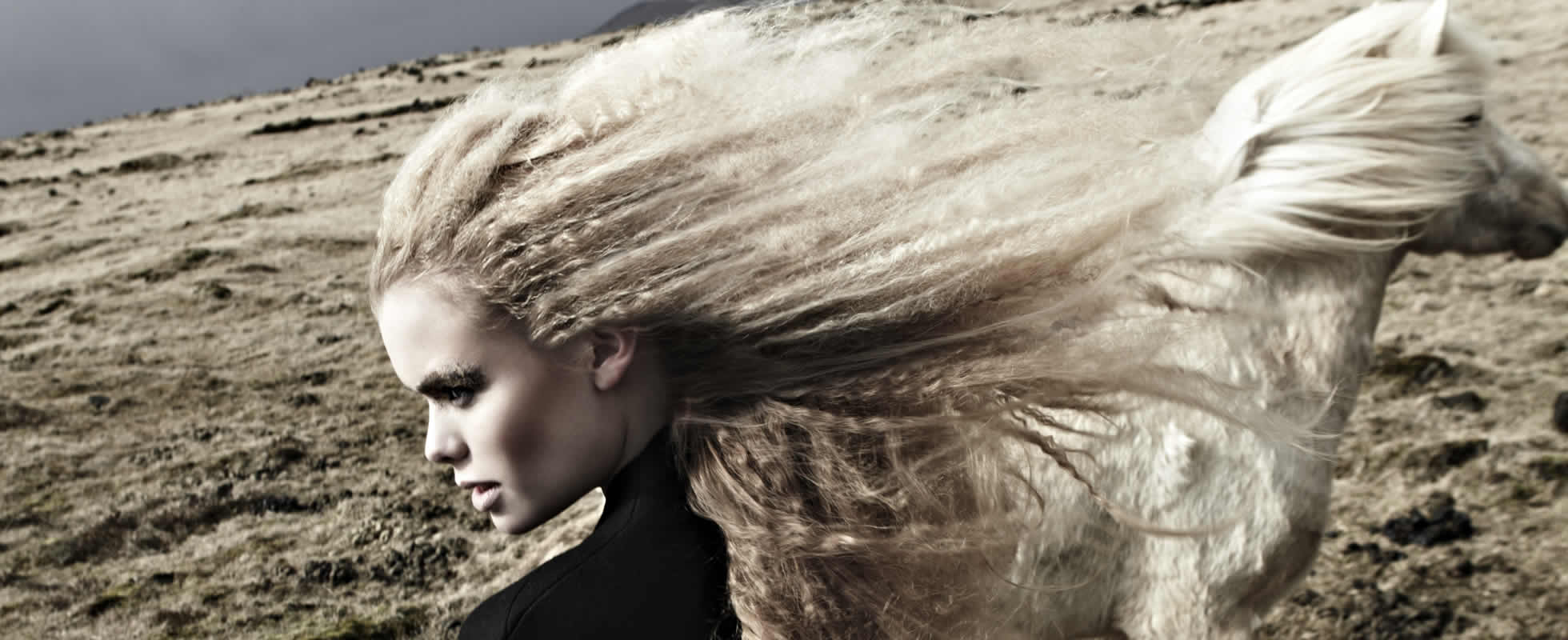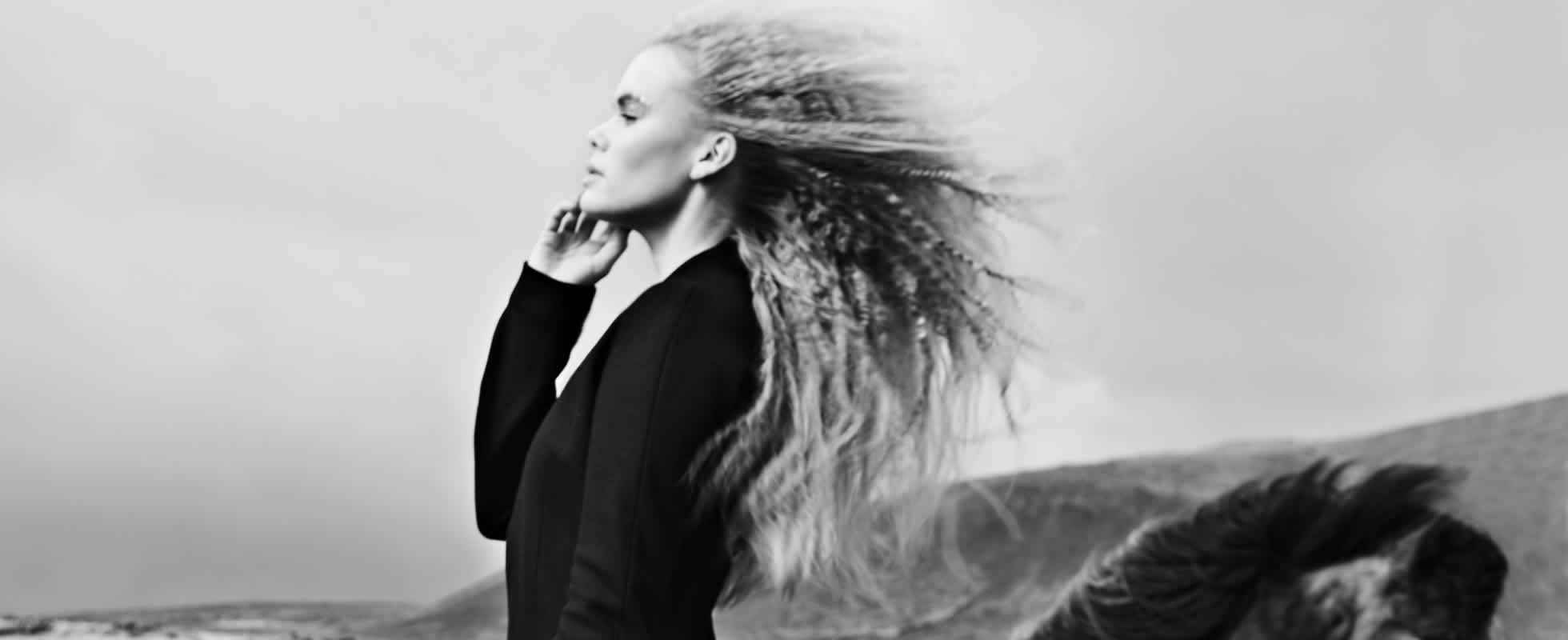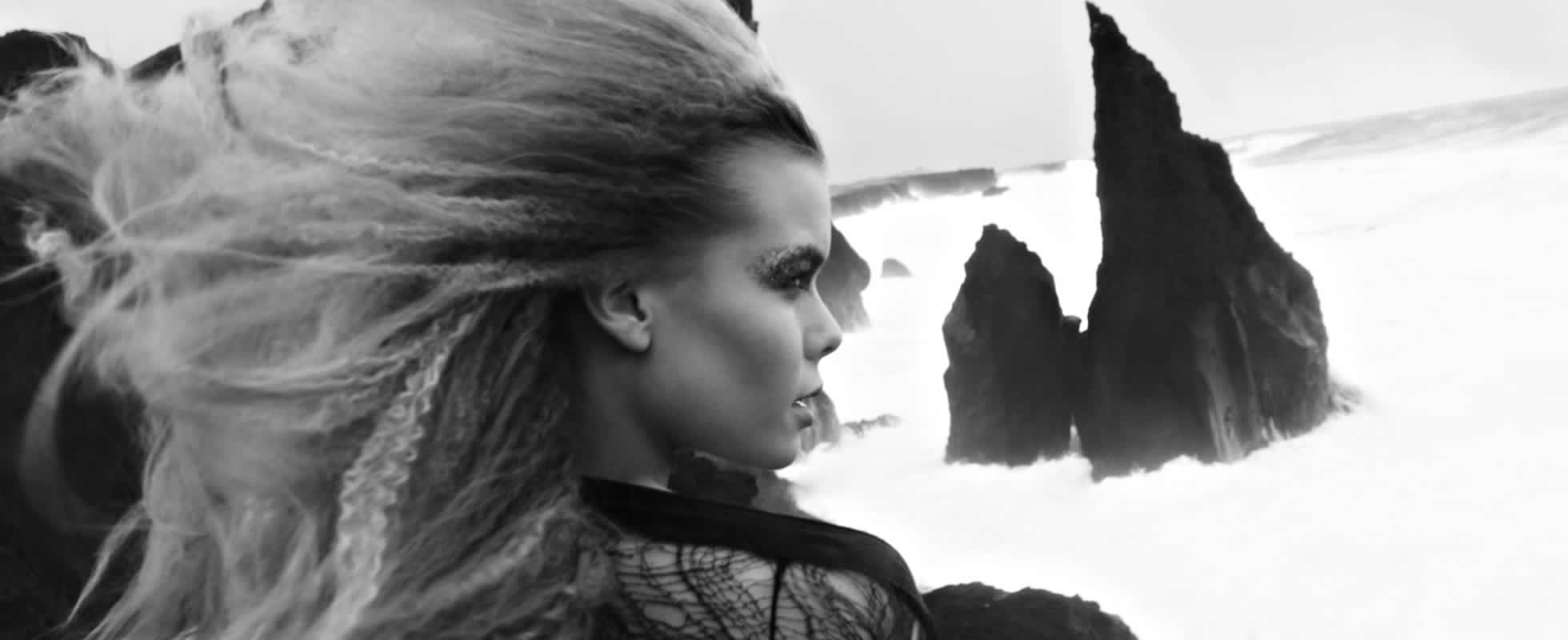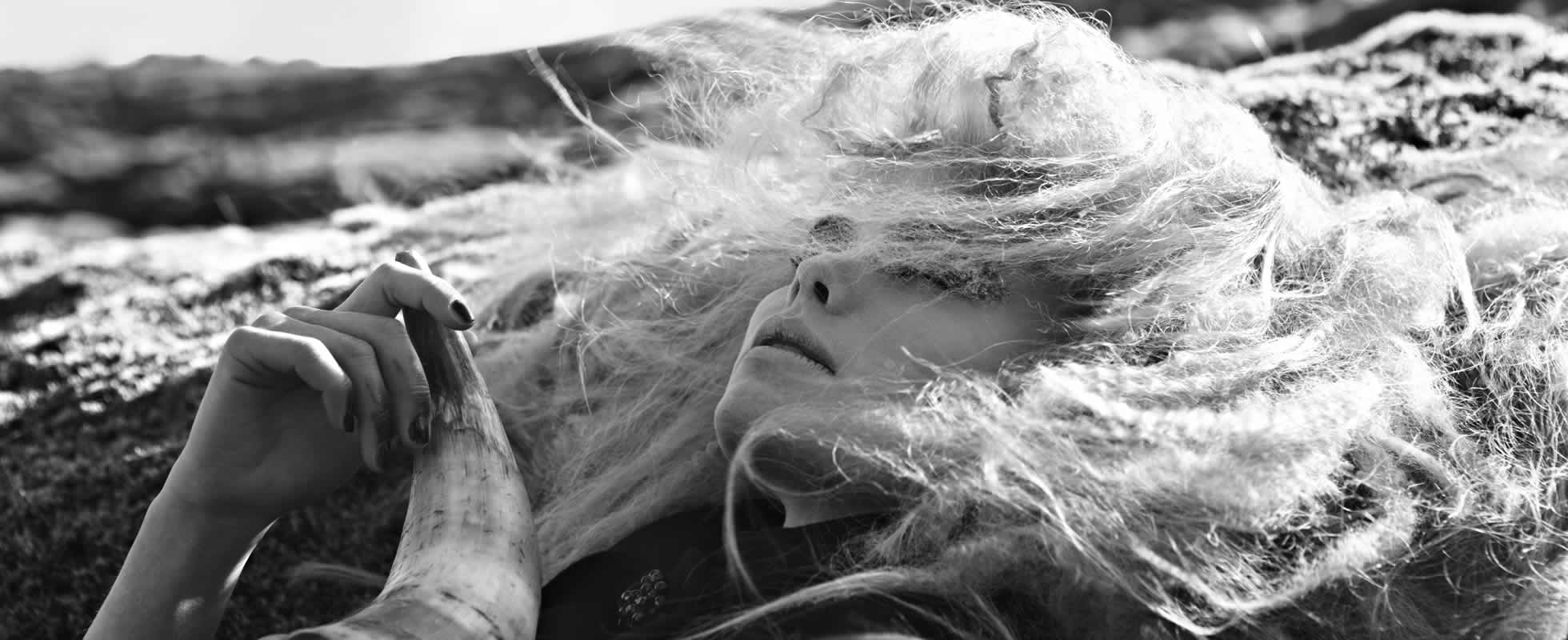 more about this collection
After selecting professional models in Reykjavik we toured remote locations to find a perfect synergy between the elements, the landscape and the models with powerful results. This photographic collection has been received extremely well by the hairdressing and photography press and was awarded the distinction of being in the top 10 photoshoots of the year by creative head magazine.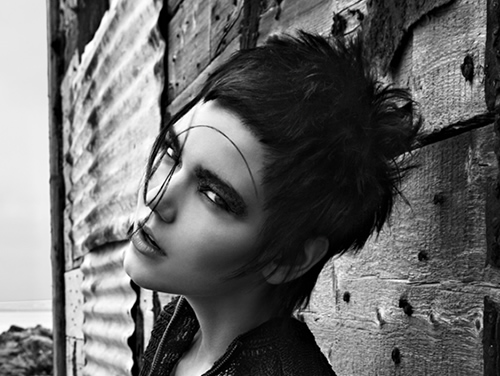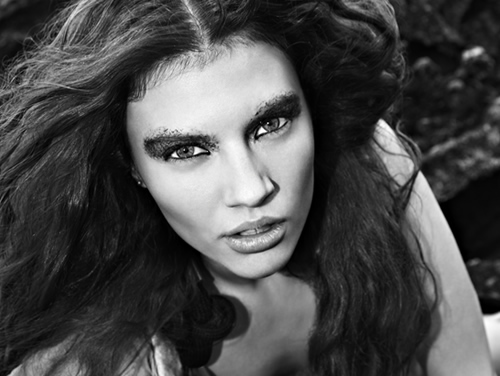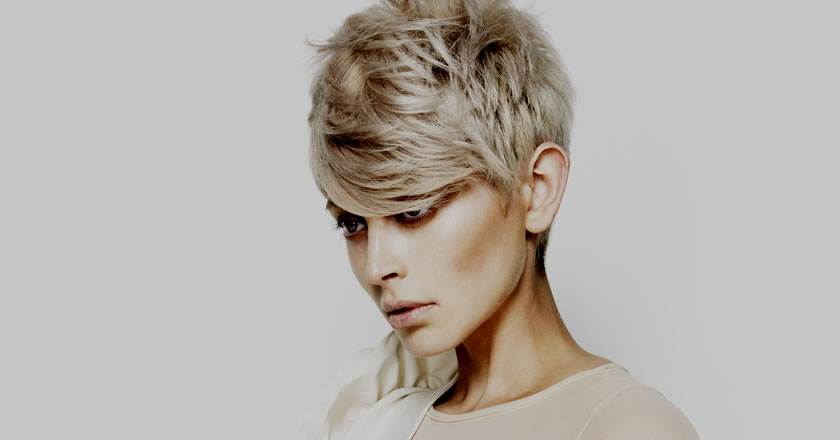 the gorgeous collection
---
The Gorgeous collection was produced as an entry for the British hairdressing awards, the most sought after accolade in the hairdressing industry.
view the collection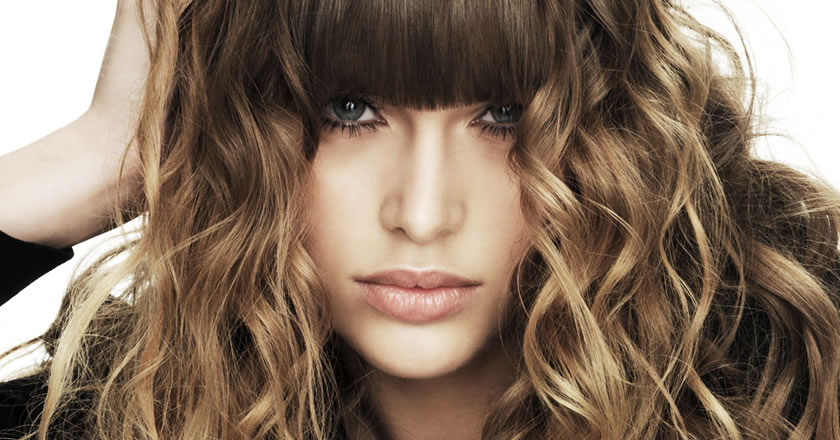 the tailor made collection
---
This elegant and contemporary collection was received with phenomenal success across the hairdressing press.
view the collection