Beauty Works Extensions
LET THE TRANSFORMATION BEGIN… With one of our Hair Extension Specialists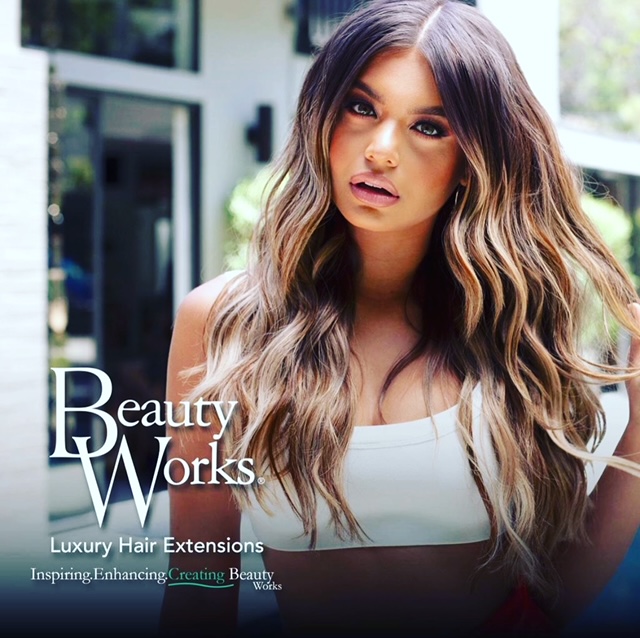 Cream are now a Beauty Works Luxury Hair Extension specialist…
Please contact us for a complimentary and without obligation consultation on transforming your hair…. the results are breathtaking.
WHY CONSIDER HAIR EXTENSIONS
Hair extensions are not only to extend the length and/or the thickness of your hair they can also add colour such as Balayage, thicken naturally thin areas or just extend shorter areas to create a completely new style. The options are endless.
ARE THEY EXPENSIVE
Some clients may only require a few in a certain area … some only half a head ….some possibly more and this is completely dependant on what you are trying to achieve. Because this is a completely bespoke service and each clients requirements are unique, a quotation on the service you require can only be given after a complimentary consultation with one of our Extensions Specialists. Be rest assured we will do do our best to work closely within your budget.