Creative Cutting
Our expertly trained team is truly focused on ensuring every cream client receives the very best in precision cutting expertise. We combine a continuous programme of learning, using our in-house cream Training Academy and leading London academies to achieve this goal.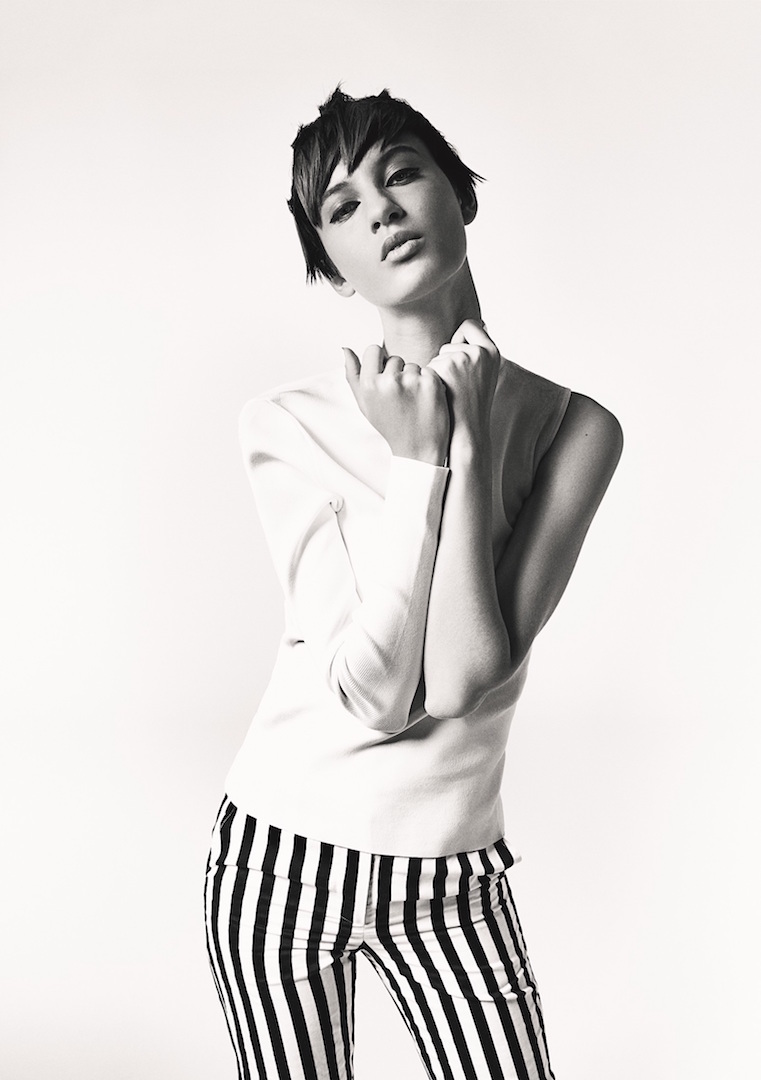 Our competitive price structure from Graduate Stylist up to Artistic Director reflects the experience and educational level of our hairdressers. Consultations are free of charge and always without obligation, so please contact us to book your appointment.
**cream has twice won British Hairdresser of the Year (Wales & South West) with its award-winning collections. Click here to see the full Gorgeous collection, pictured below.