cream cheltenham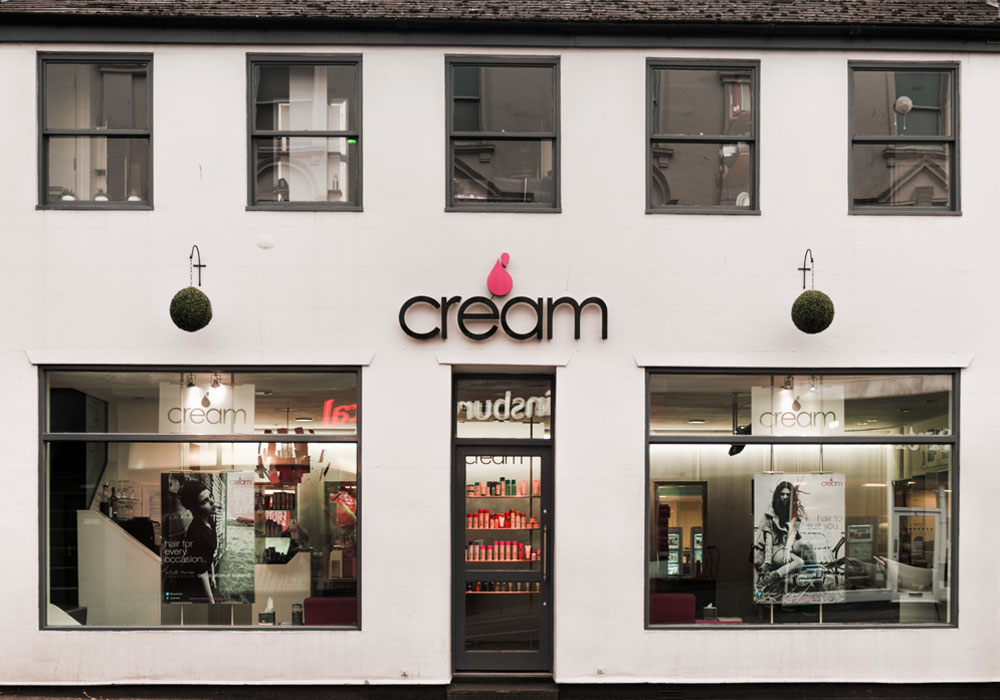 Founded in 2002, cream in Cheltenham's multi award winning hairdressing salon has a reputation for not only being one of the most creative venues in the region but also delivering a sensational customer service experience.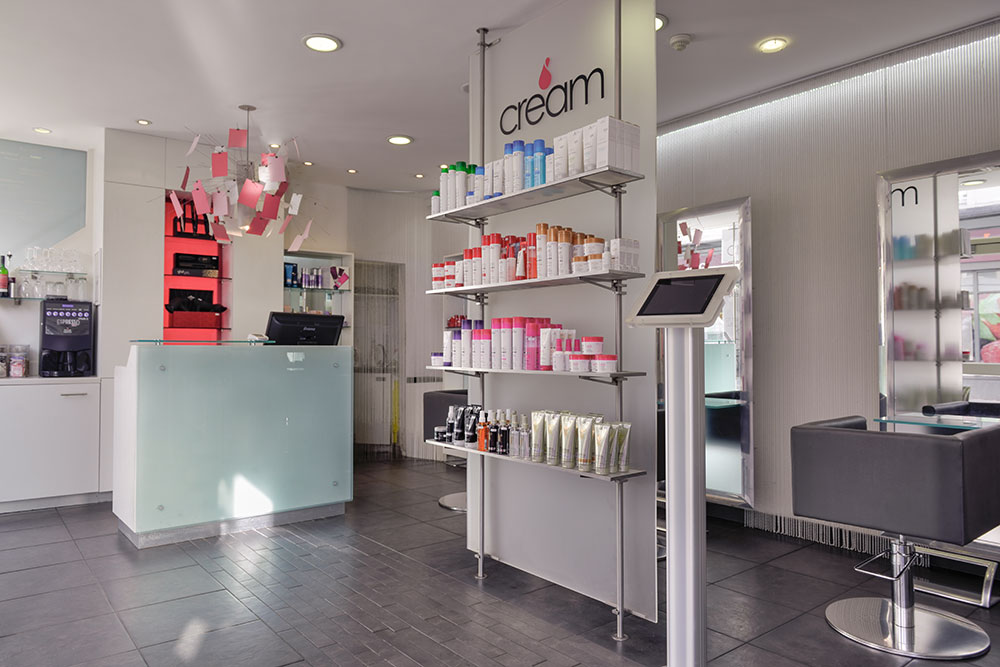 At cream an in-depth free of charge consultation insures the best possible look for clients and their life styles. The sliding scale price structure appeals to a broad demographic as does the friendly 'ultra' professional staff.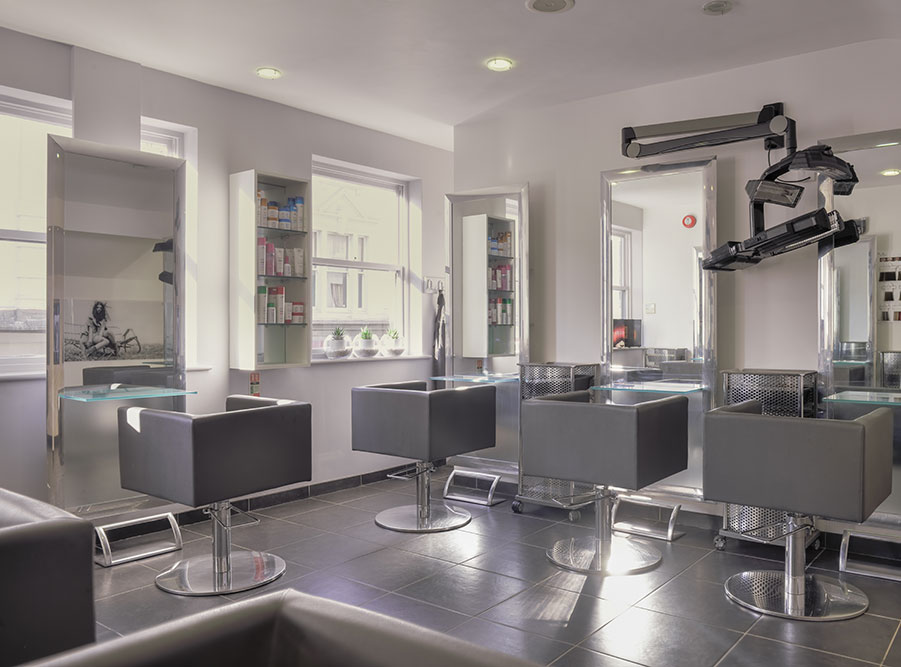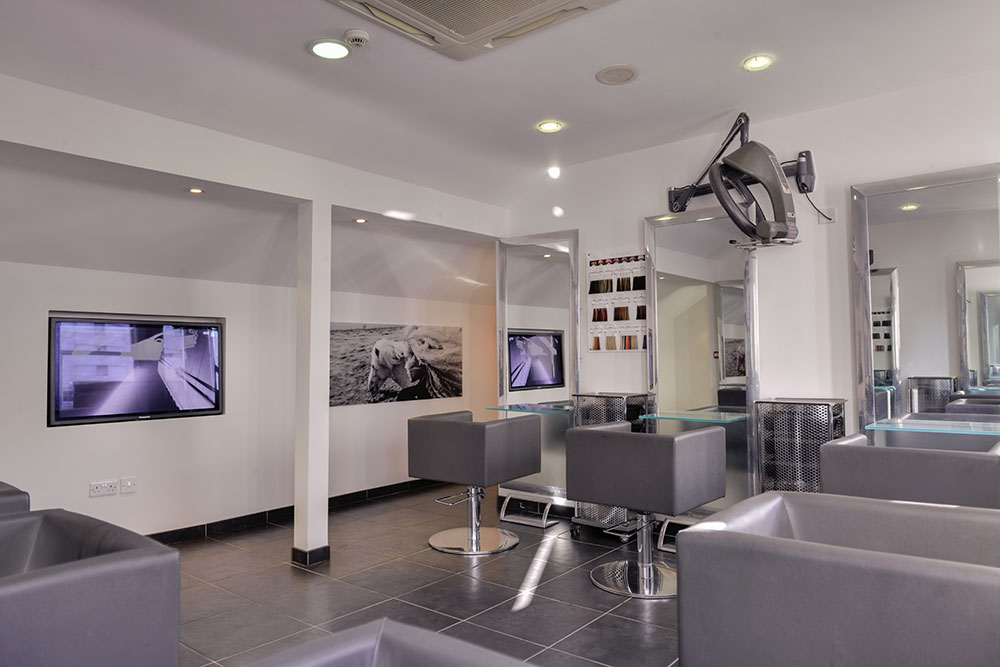 The cream philosophy of providing clients with an unparalled personal service ensures a really varied clientele because the team excels at meeting individual needs - in fact it's their passion. Appointed wedding hair specialist, extensions consultants and bespoke colour services all measure up to cream's mantra of a 5 star product at an affordable price.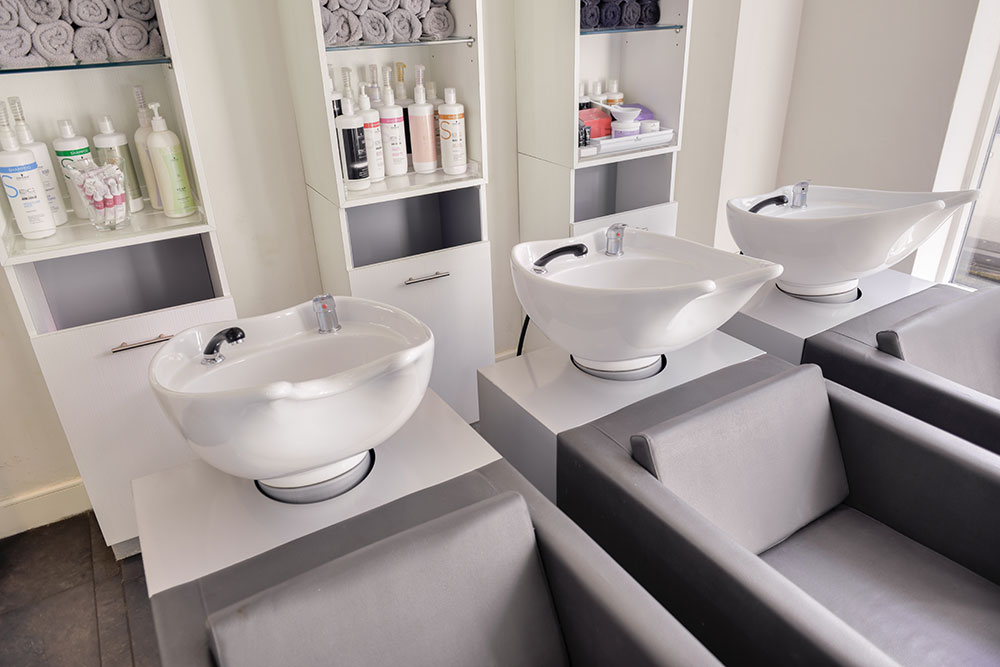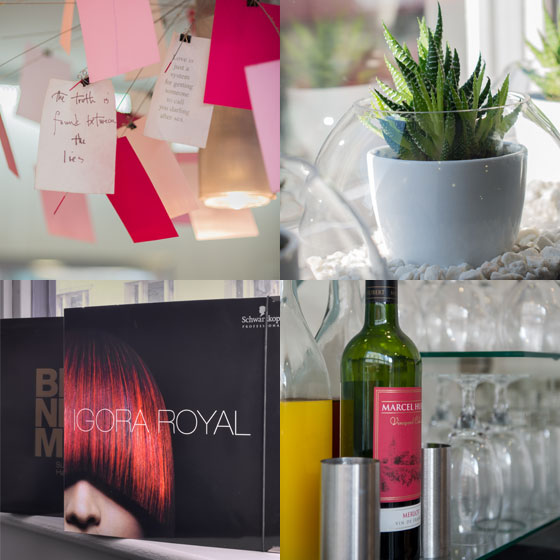 Click here to view our price list